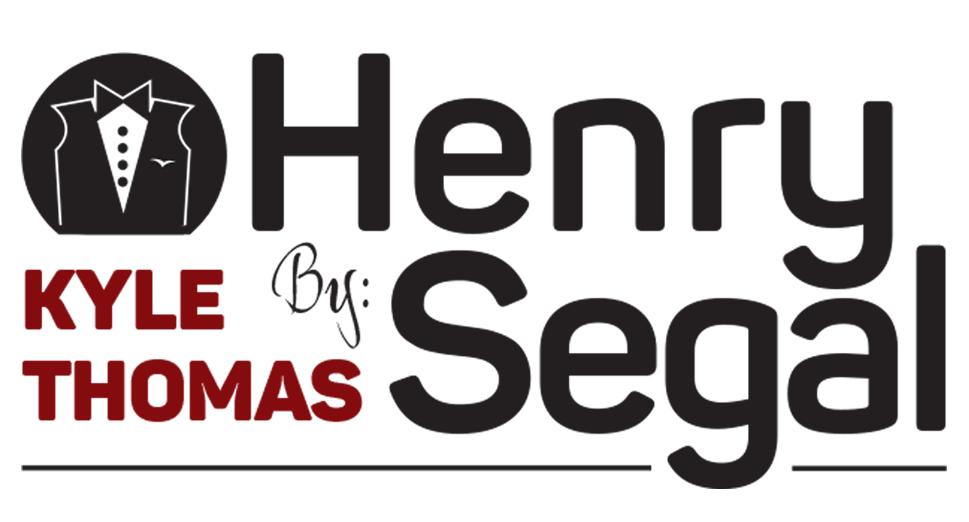 Toll Free: (800) 221-0874
Terms And Conditions
Orders are shipped via U.P.S. or Fed. Ex., F.O.B. our Facility.
Standard Terms are net 30 days from date of invoice, (with approved credit), or C.O.D.
Major credit cards are accepted.
A Credit Application will be sent upon request.
$2.00 Handling Charge for orders under $50.00 (This does not include shipping charges).
Customers whose checks are returned due to insufficient funds will be charged the $35.00 bank fee.
Return Policy:
Merchandise may be returned ONLY IF UNUSED, (not worn) and with the original ticket still on the garment.
Please DO NOT return merchandise without first calling Henry Segal Company for a Return Authorization Number.
A Credit Memo will be issued usually within 2 days of receiving your items. Please indicate the credit memo # on your check when deducting a credit from your payment.
All returns must be sent "FREIGHT PREPAID". Please indicate the R.A.# on your check, when deducting a credit from your payment.
Even exchanges will be accommodated "ONLY" upon receipt of returned merchandise, in original, unworn condition.
We CANNOT accept the return of any "OPENED" Shirt. All Shirts being returned must be "UNOPENED" and in their original packaging.
We CANNOT accept the return of any Shirt which has been cut to "SHORT SLEEVE" OR "SLEEVELESS", at the customer's request.
We CANNOT accept the return of any pants that have been "HEMMED" at the customer's request.
Returns may be subject to a 10% restocking charge.
Hemming Charge:
Add $2.00 per pair of pants.
Women's Pants are already "Hemmed" at 31 112".
Men's Pants have "Unfinished" Bottoms.
Add $3.25 per Shirt, for some styles of "Short Sleeve" or "Sleeveless" shirts.
Note:
Garments SHOULD NOT be laundered in "Heavy Duty", Industrial-Strength Washing Machines, or with Chlorine Bleach.
For best laundering results and garment longevity, Drip Dry the garments or "Tumble Dry" on "Cool" setting only, as extreme heat will shorten the life of any garment.
Press with "Cool Iron" only, when needed.